In a bid to reduce the contribution water bottles have to the growing plastic waste in the UK, tens of thousands of businesses in England will soon be offering free water bottle refills. Plus, water companies are promising to install and restore public drinking fountains in the hope to encourage refillable bottles rather than throwaway plastic bottles.
What is the problem of water bottles?
A million plastic bottles are bought around the world every minute, will 16 million going into landfill a day in the UK. Switching to a reusable water bottle rather than buying a new one is one of many quick and easy ways you can reduce your plastic waste – and save money!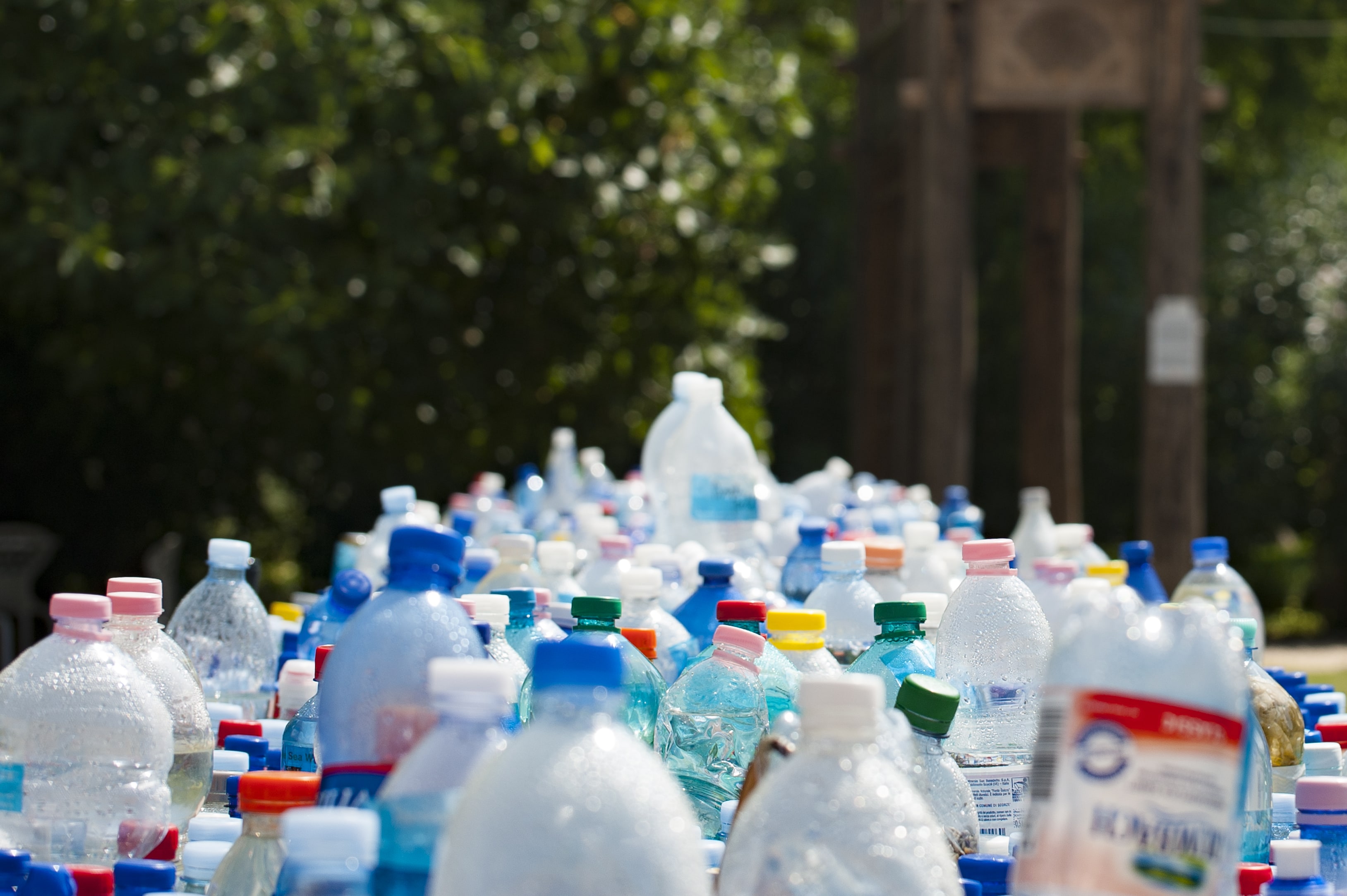 It has been found that bottled water costs a whopping 2000 time the amount of tap water, so it's really a no-brainer to make the switch, and these changes will make it even easier to make than ever.
What is changing?
Legally, shops and cafes have to offer free water on request in the UK, but this system will help to reduce the stigma around asking through window stickers and a new app. The app, named Refill after the scheme that has championed this push, will let users know the location of refill points around them.
The scheme, originating in Bristol, and successfully set up 200 refill points across the city centre and has been backed by Water UK to create a network of businesses such as retailers and coffee shops offering free drinking water. Whitbread, the owner of large chains such as Costa Coffee and Premier Inn, is the first company to pledge and will be offering this at their 3000 locations this year.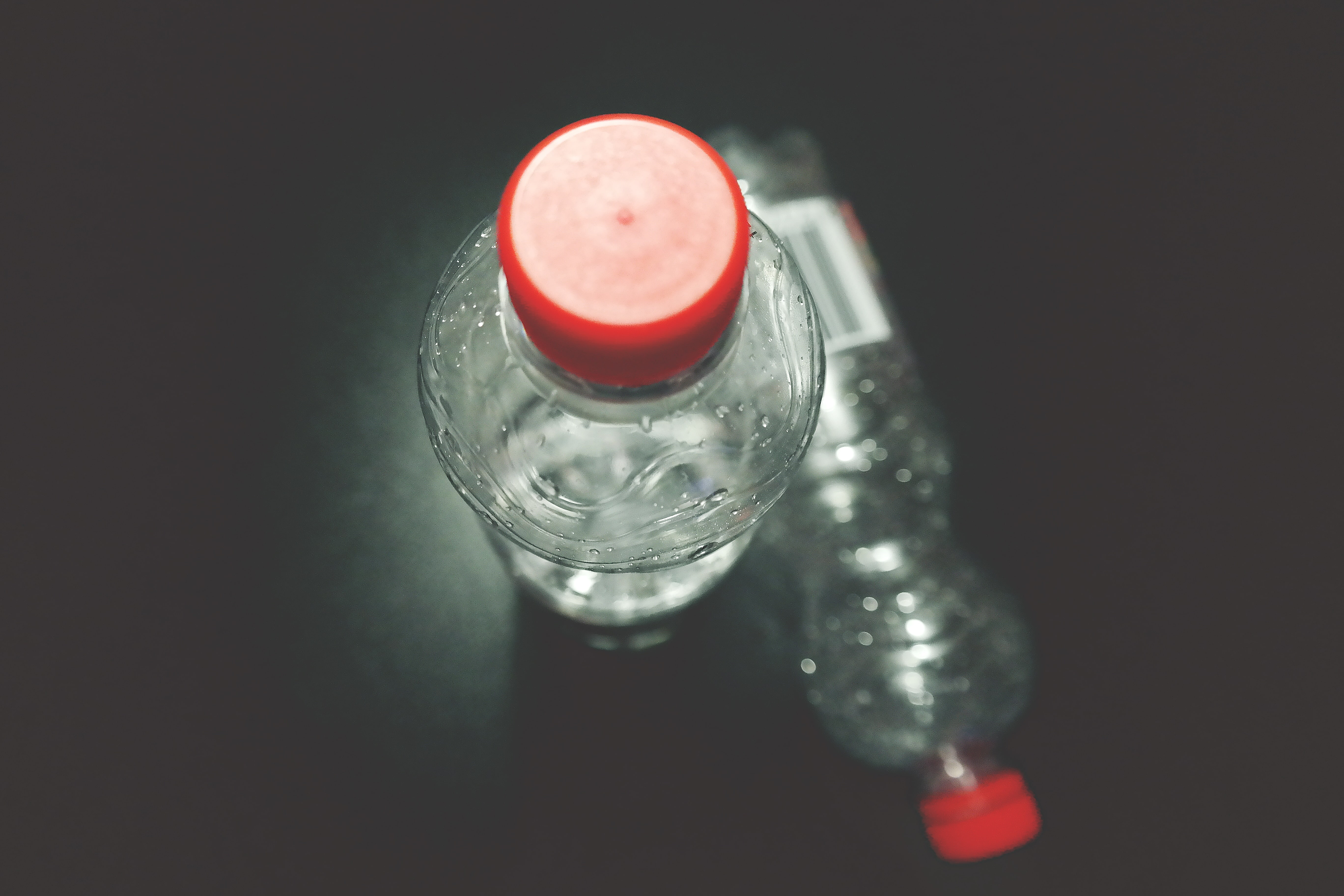 Reducing your plastic waste doesn't have to mean changing your life, why not check out our guide on 5 simple ways you can reduce yours? Or check out our guide on the microbead ban and why it's important.