It's officially summer and it's time to make the most of that sunshine! Get outside and discover your favourite sport – if you don't already have one that is! We have second hand sports equipment across the Preloved site for bargain prices. So get yours today and don't miss out!
Tennis

There are an abundance of second hand tennis racquets on Preloved, as well as some that are brand new, unsued and ready to be played with!
Table Tennis
If you prefer speed and a more technical and challenging sport, table tennis may be your thing! It's perfect for both summer and winter as you can play it both inside and out!
Cricket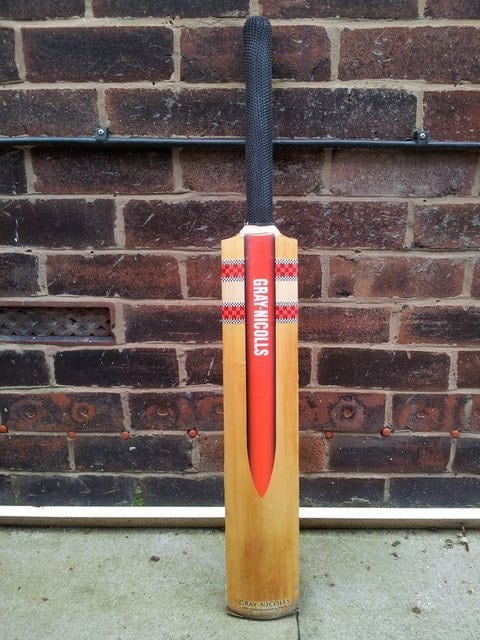 There are plenty of second hand cricket bats just waiting to be oiled and played with.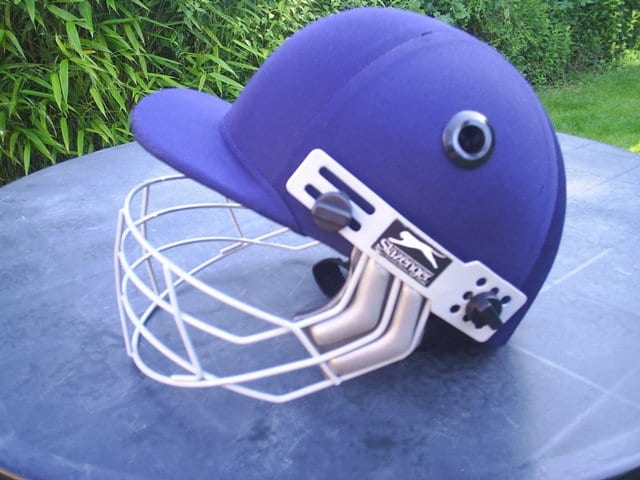 Get the kids involved, but keep them safe, with these cricket helmets.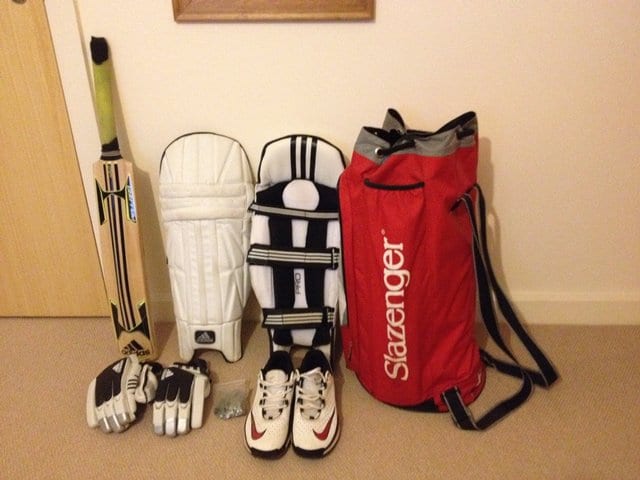 Starting from the beginning and need a full kit? This cricket equipment set is great if you're starting from scratch!
Football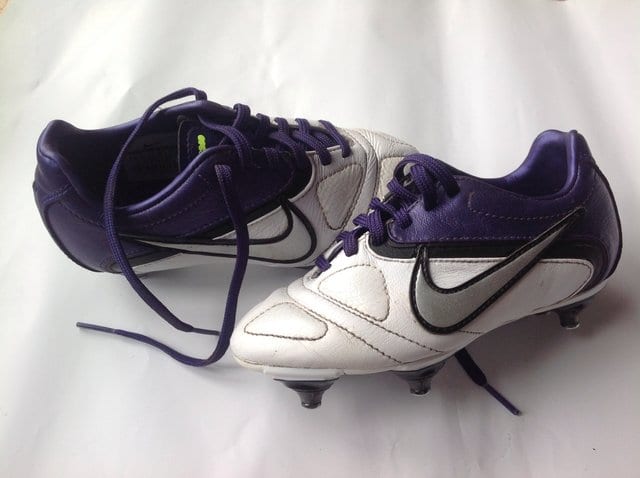 Got plans for the kid to be a football star? These second hand Nike football boots have hardly been worn and for £5 you're getting a real bargain!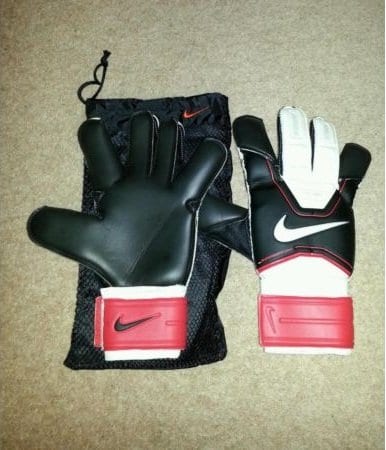 Think you know a forward's next move before they do? Have lightening speed reactions? Get these goalkeeper gloves for just £10!