As the first semester of University starts you might find yourself struggling to fit into your new space. Whether you are still in your home town/city or you have moved further a field it is important to put in those homely touches to make your place a safe haven. The misconception is that to redecorate you need to invest a lot of money, but we're here to guide you on how to decorate your student room on a budget.
Before we start you need to take in what your space is already offering, if you are staying in student halls you will most likely have a fully furnished space. If that isn't the case then you need to start compiling a list of what you need to add, and how you can get creative.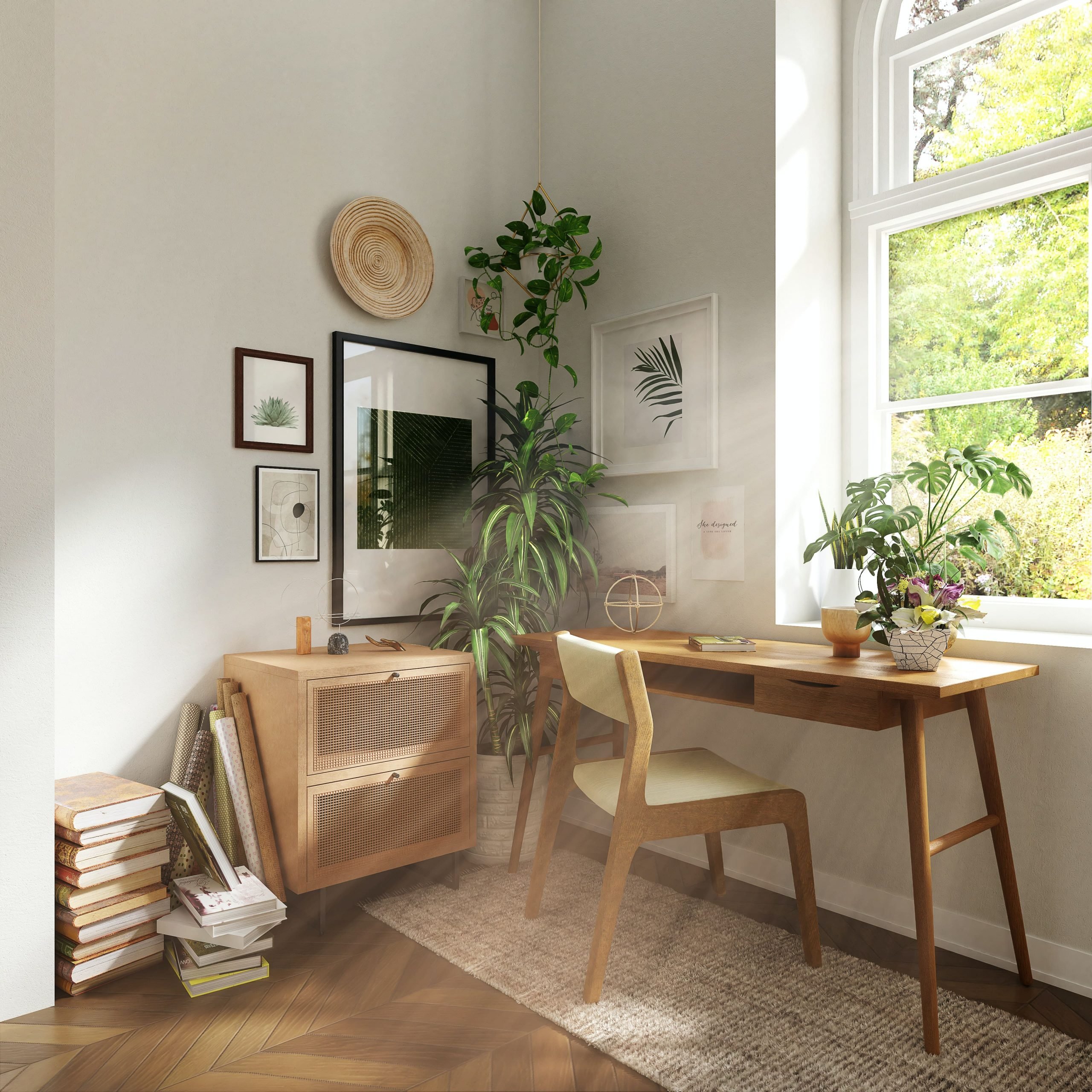 Your Design Preference
Even if you are only decorating slightly you need to know what style you'd like your interior to look like. When you consider your style look up some of the following, industrial, farmhouse, bohemian, retro, glam or minimalistic. (Look at the picture below left to right to get an idea of those designs). Pinterest provides design inspiration for whatever you think your style might be. When you do look into these styles don't be intimated by the fact they might be leaning heavily into it; it's just to indicate which is your preference.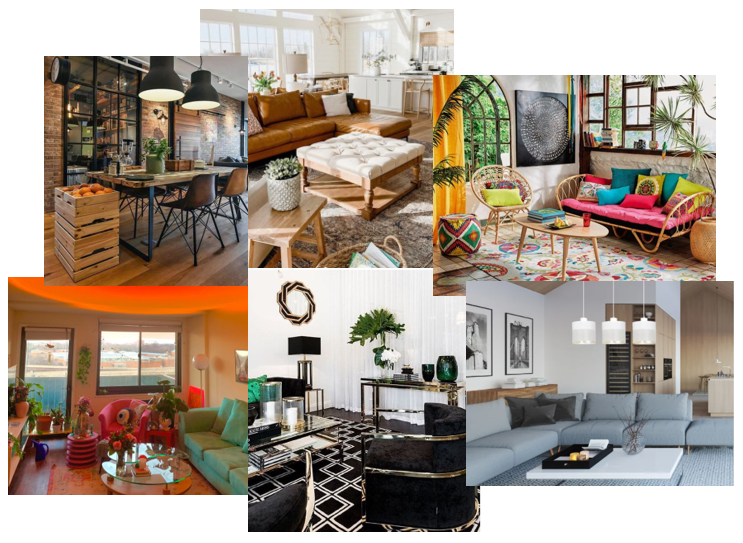 How To Decorate Your Student Room & Shop On A Budget
Once you have landed on a style and established what you already have then it's time to get buying and decorating your student room. Note; your comfier items, like your bed and sofa are worth the investment, the rest think second hand.
Plan Out Your Floor Plan
If you are tight on space, then it is important to consider what you need and what you want. I'm not expecting that you measure everything out precisely (although it would help), but more so have a look at how to keep your space open whilst ensuring every piece of furniture can be utilised to it's fullest potential. If you are lucky enough to have a bigger space (more likely to be 2nd or 3rd year) consider separating your room into sections; study, sleeping, dressing, etc.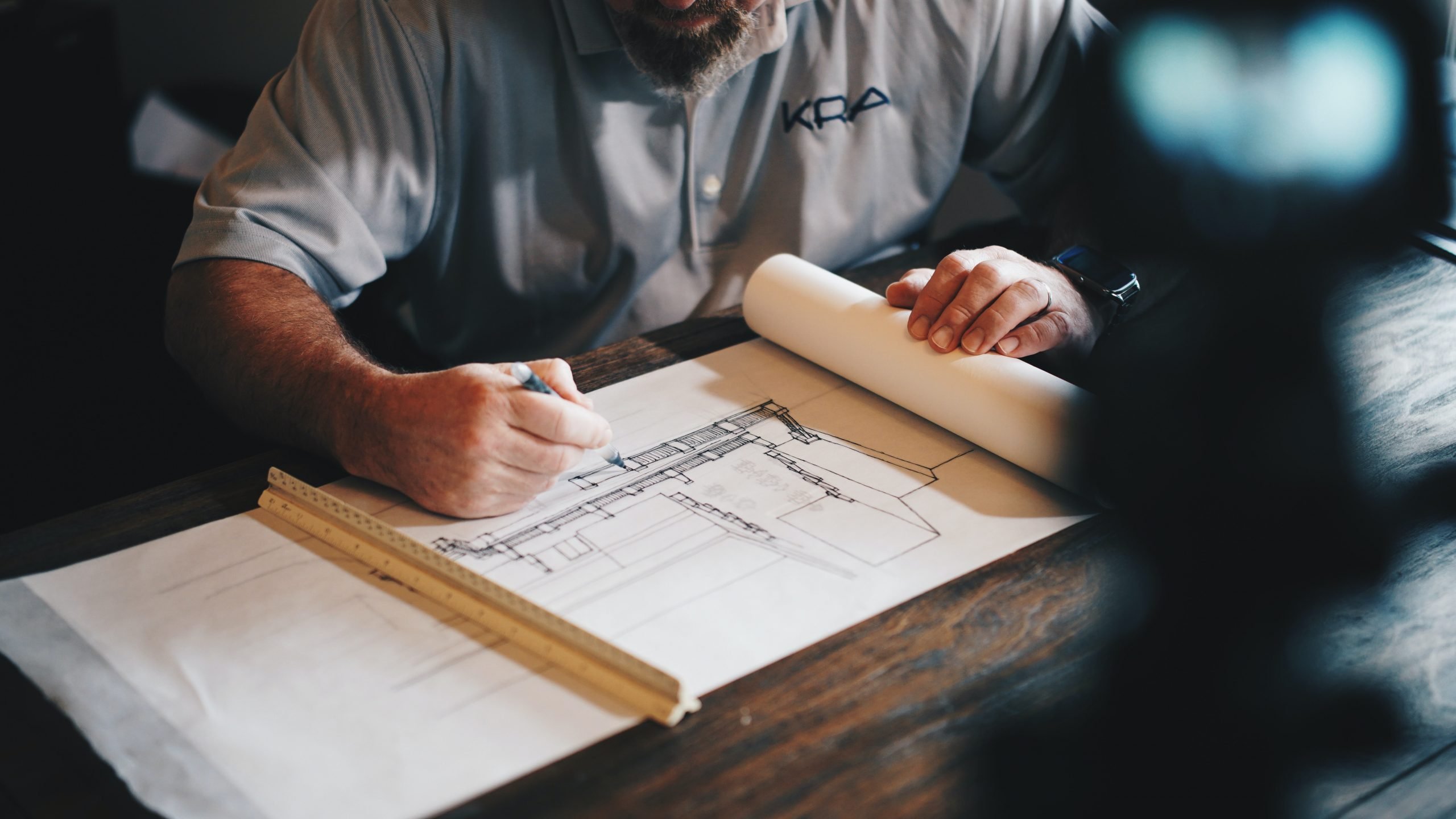 Decorate Your Student Room
How you decorate your student room will depend on your style, if you enjoy minimalist then you should look at getting a nude or earthy palette with interesting but few décor pieces. Think interesting, one of a kind structural pieces, perfect for looking second-hand and duplicating. Duplicating can make second hand shopping a tad harder, but when you are doing it online you can tailor your search to make it easier. In comparison when looking at a bohemian style it is all about the texture, you can choose to either have a neutral palette or warm tones. Additionally considering the industrial style is all about material, think anything you can get from the skip, but made liveable.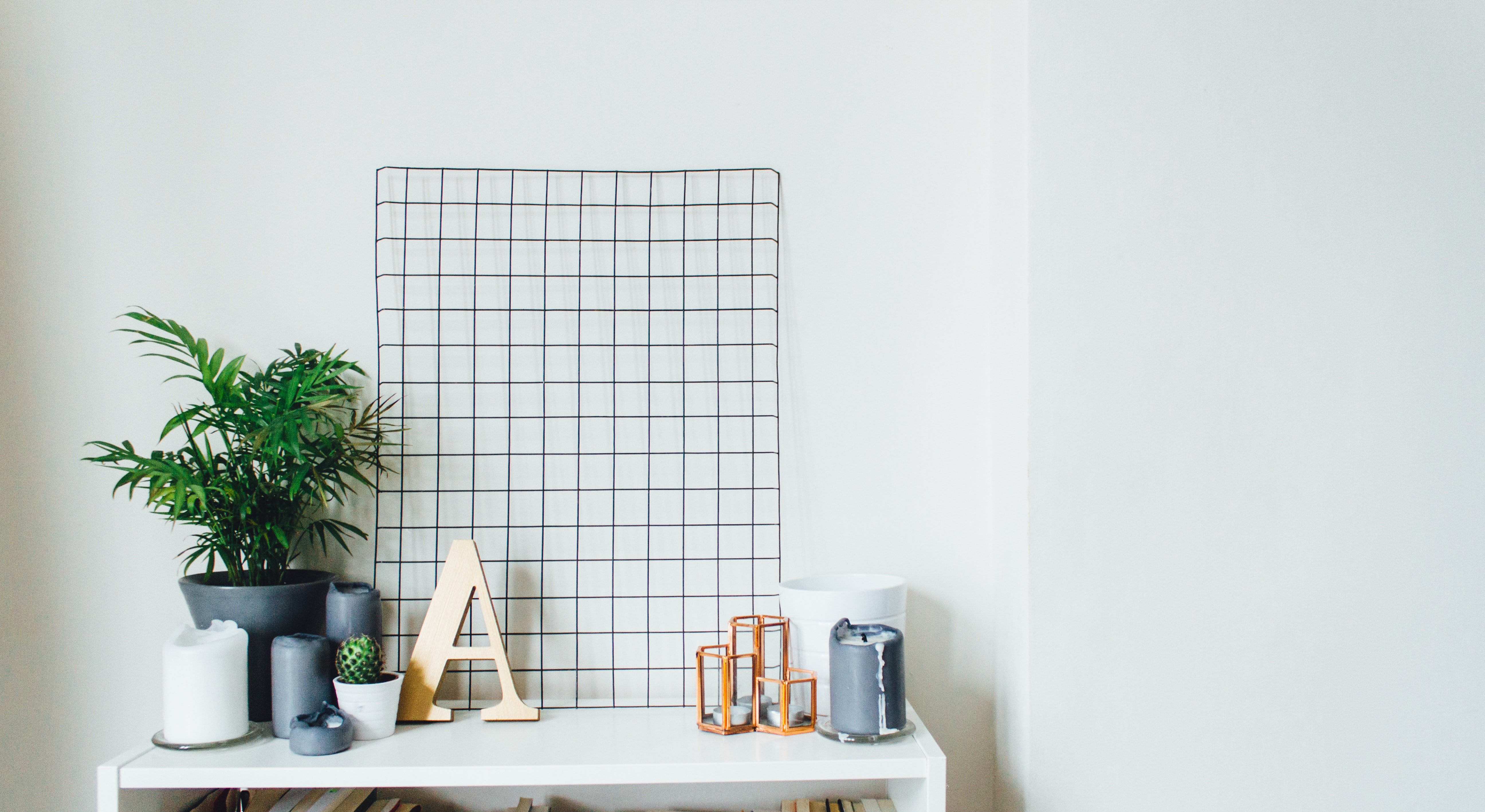 Where To Shop
If you are reading this then the most obvious answer is to look on Preloved. With over 500 categories, we are more than likely to be able to get you the furniture or decorations you want. The easiest way to filter your search is to type in your preferred style, and specifically the category 'furniture and fittings'.
Freeloved
If you are fortunate enough to have access to a car then you should check out 'Freeloved' on the Preloved website. This is a subsection on our site where you can find adverts from people who are giving stuff away for free, continuing on our mission to keep looking at ways to cut down on landfill. If you are out on foot, charity shops are a godsent for picking up a bargain! Whilst you might get a good offer for furniture you need to figure out transport, but picking up décor is a must.
10 Budget Friendly Ways to Decorate Your Student Room
Since we have touched on how to decorate and where to shop, now lets focus on ways to decorate. Sometimes it's not as simple as buying items and putting them on the side, or sometimes you have to consider the fact you are renting and need rented friendly ways to decorate.
Here are our top 10 ways to decorate your student room with a budget in mind.
Think comfort, adding cushions and blankets to your bed can make the space feel more homely and add a personal touch.

Washi tape is the students holy grail, it's great for sticking up posters. Make a feature wall by putting them in a pattern, and it'll leave no marks.

Fairy lights. Okay we understand these seem over done, but fairy lights help bring a level of cosiness to the room.

Rugs, these are a perfect Preloved/charity shop purchase; if you have hardwood flooring then make sure it's at the side of your bed. 2021/22 trends predict that layered rugs are in so buy, buy, buy.

Print of some photos, you can either put them up with the washi tape or get some second hand frames. They are MUCH cheaper.

Most student rooms come with a notice board/cork board, but if they don't then you need to get one. They are a must for getting organised.

Regardless of the style that you are leaving towards you can all include some greenery. Houseplants have proven to increase productivity. If you don't have a green thumb then get either succulents or fake plants.

Storage boxes are essential, so why not look on Preloved for some cute/decorative ones.

Books and magazines, they are cheap and can double up to be decorative, even if the books have to be your coursework books.

DIY, check out YouTube or Pinterest to how to make your rubbish treasure again.

Here at Preloved we are always hoping that our tips and tricks are helpful for you. If would like some more advise when it comes to your student room at University check out our additional blogs:
If you are interested in writing and would like to feature on our website with a guest blog be sure to contact us.